Short hair draws attention like crazy and is indeed the best trend of these years. Although they look extremely stylish and add volume to one's personality, styling short hair becomes a daunting task sometimes. People believe that they can only flaunt hats with long hair as short hair will get hidden in the hat. It's a myth.
People with short hair often claim they can't pull off a look with hats.
It's time to burst this myth.
People having short hair can also look chic with hats. All you need to do is follow some tips and be familiar with the hats that look good on short hair.
This article will explain the types of hats that look stylish on people with short hair and share some tricks for styling those hats.
Perfect Hats For Short Hair:
Before styling a hat, you should know what hat suits you. Hats, all kinds of them, look extremely classy and boost confidence. Not just a value addition, hats are also popular style icons. Let's look at the types of hats that look amazing on short hair…
Fedora Hat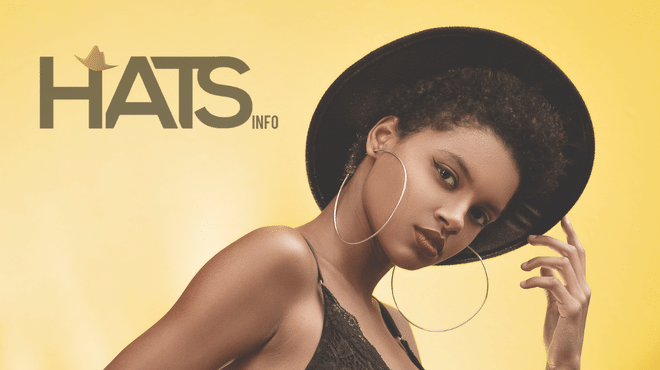 Girls with mid-length or short hair can never go wrong with a fedora hat on their heads. Not only short hair but Fedora hats are also so versatile that they look perfect on everyone. By wearing Fedora, you can give your personality a vintage look, as Fedora has a rich vogue history.
It has a soft brim with an intended crown and is pinched near the front part from both sides. This gives the hat a unique and sophisticated look.
Let your hair open, center parts them, and take out the bangs (if you have any) from the front – and that's it. You will look incredible with a Fedora.
Flat Hat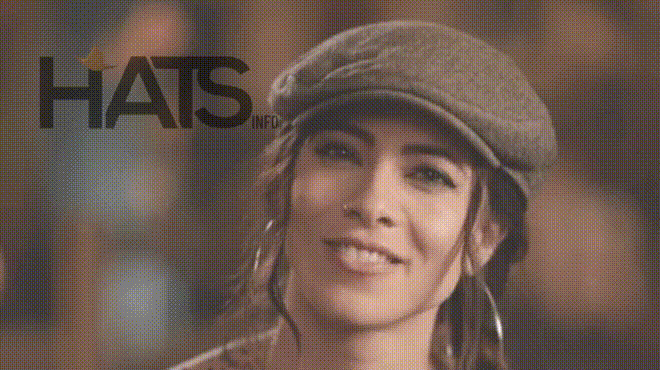 A flat hat is also a great option for short hair. It is kind of a compact and rounded hat that is typically made from wool or tweed. The flat hat has a small and hard brim and sits right on the head closely. It is also available in other fabrics like cotton, linen, leather, and corduroy.
You can style a flat hat with your favorite button-down shirt and jeans. 
If you are a Peaky Blinders fan, you would surely relate to the flat hat as it got immensely popularized after the series – and got in trend again (especially for short hair).
If Tommy Shelby can rock the flat hat, why can't you?
Wide Brim Hat
People with short hair will look elegant with a wide-brim hat as it never goes out of style. Wide-brimmed hats are great for summer looks. They don't just save your face from the scorching heat but also add glamour to your overall look.
Although a black wide-brimmed hat looks classy, you can wear different vibrant colors that match your outfit.
Beanie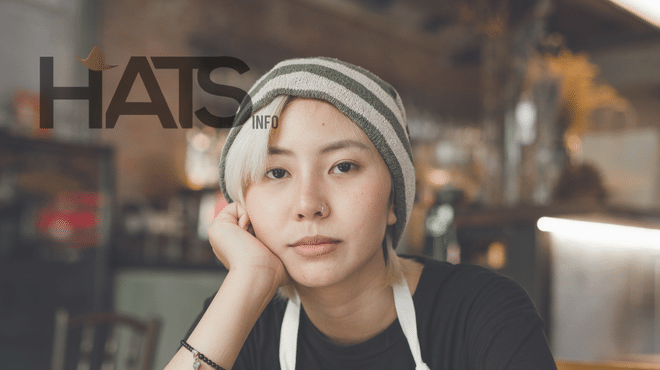 Have you got bored with the same winter look every day? Try wearing a beanie on your head. Wool beanies are ideal for winter and an integral element of a winter-style statement.
You just have to place it correctly on your head. Don't wear it so that it covers your forehead and sides. Rather angle it towards the back side of your head and take hair from the front or sides out. This will give you a subtle and chic look. Gift it to someone who has short hair.
Bucket Hat 
If you have short hair and haven't worn a bucket hat for once, you are missing real fun! The bucket hat looks so stunning on short hair. It gives your hair its due closure and a stylish headgear appeal.
Although it's a 90s fashion but hasn't lost its charm ever since.
Add a street style element to your look with Bucket Hats on short hair freely!
Baseball Cap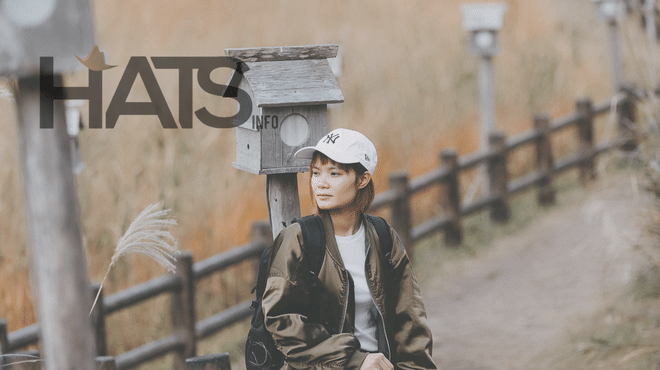 A baseball cap doesn't look as good on long hair as on short hair. It's a fashion staple and emerged as a classic trend since the 1800s. Although its main purpose was to protect players from direct sunlight, the value it adds to one attire is commendable. 
Whether going for a walk or running some errands, a baseball cap with open short hair is the best option to kill the look.
Cloche Style Hat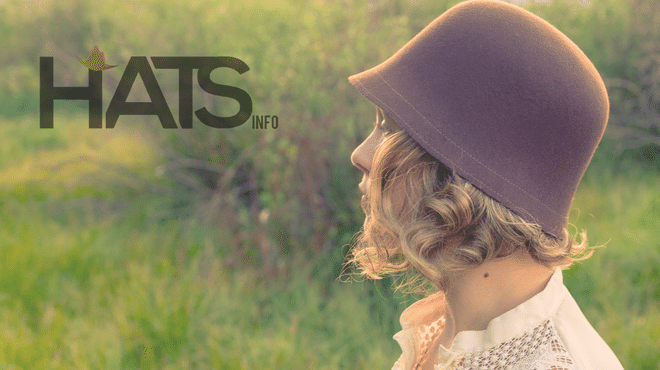 Cloche hats are an amazing option for short hair if you are looking for a sophisticated yet vintage hat. It's a unique bell-shaped hat that fits snugly on the head. It does not matter if you have a pixie cut, bob cut, bangs, or bowl cup — you can style a cloche hat with every look. 
These are the major hats you can style with your short hair without worrying about your looks. Believe me; you will look stunning with any of them.
Tips to Wear Hats With Short Hair:
Here are some of the tips you must know before wearing any hat.
Flaunt Your Hair, Don't Hide Them!
The purpose of wearing a cap should not be to hide your hair. Rather you must confidently flaunt them whether you have long or short hair. Don't cover your full head with a hat. Try to peek out some hair. If you have bangs, get them out!
No hat can look good if you don't style it properly. Despite wearing it for the sake of wearing, consider it a valuable addition to your attire and style it accordingly.
Do Experiments with Different Hats:
Instead of making up your mind beforehand that hats don't look well on short hair, try wearing different hats. After wearing the hats mentioned above, you will notice a great change in your personality – a positive change that you will love!
Don't be shy, and enjoy the change!
Final Thoughts
Hats are a fabulous fashion accessory. They can elevate your boring look only if you style them appropriately. Hats are for everyone – no matter what size of hair you have. Just know the right kind and observe a pleasant change in you. It's time to debunk the famous hat myth.
Repeat after me;
Hats are for everyone, but they look stunning on short hair! (wink)