The bucket hat is rising in popularity, and for a good reason. The laid-back style of this hat makes it a style statement for both males and females. Most individuals even carry it as a daily clothing accessory.
Although this fashion trend dates back to the early 1900s, it did not gain much popularity. Still, the bucket hat has made a strong comeback and continues to be a fashionable and useful item of clothing today.
Almost every high street retailer now sells bucket hats, equally popular for their fashion statement and practicality.
Let's examine what a bucket hat is, how it came to be, and why it has recently become a popular item of clothing.
What is a Bucket Hat?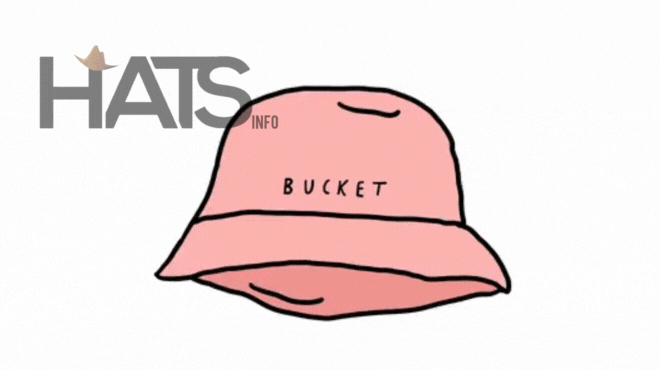 Bucket hats are typically cotton or wool and have a thin, downward-sloping brim. Moreover, the bucket hat occasionally have rivets over the top of the head for airflow, which is why many individual prefer it to wear daily.
In addition, this hat design is completely gender neutral, and both men and women can cherish it on their heads.
While the bucket hat often comprises cotton, some manufacturers use sturdier canvas for the bucket resembling cotton or lighter nylon or hydrophobic fabric. Such fabrics are simple to fold and carry in a pocket or backpack.
Furthermore, some bucket hats have an under-chin strip, mostly for sporting events.
It's fashionable and practical, shielding your face, neck, and ears from the sunlight. Depending on its intended purpose, this lightweight hat can be created from premium materials such as denim, thick cotton, light synthetic fabrics, wool, and suede. Polyester is chosen for sports like trekking and fishing because of its weight and robustness.
The beanie is the winter equivalent of bucket hats if you want something different. The beanie is a wonderful seasonal substitute for bucket hats because it is preferred for activities or as a fashion trend by both men and women.
History of the bucket hat
Until it became a hot item, the bucket hat was once only intended to serve as a useful accessory. It was not created with style in consideration. This hat's design was motivated by the rain rather than aesthetics, which is more in line with nature. Irish fishermen and agriculturalists invented the hat as a rain protection measure.
This hat, made of cotton and pleated nicely to fit within a pocket, provided these soldiers with dry heads and better visibility because it didn't allow the rainwater to run down their faces. It also had a wide, downward-sloping brim to catch the raindrops as they fell. The hats were initially constructed of wool, making them naturally durable and waterproof.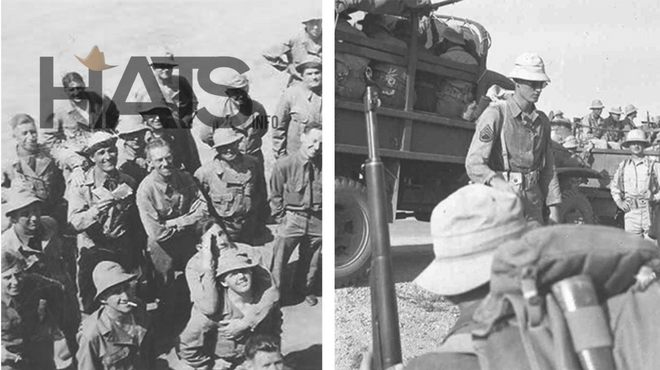 After a few decades, the uniform form of this hat was sent to the soldiers in the 1940s in green cotton, then during the Vietnam War in the 1950s until the 1970s.
During this time, in the 1960s, the modest bucket hat shifted from the necessity to style. Felt or harder textiles were replaced with cotton and tweed, and in the 1980s, the hip-hop culture caught on to this fashion. Rappers wore these in music albums and live performances, starting a small fad that inspired other people to wear the very same hat and helped it become more widely accepted in fashion.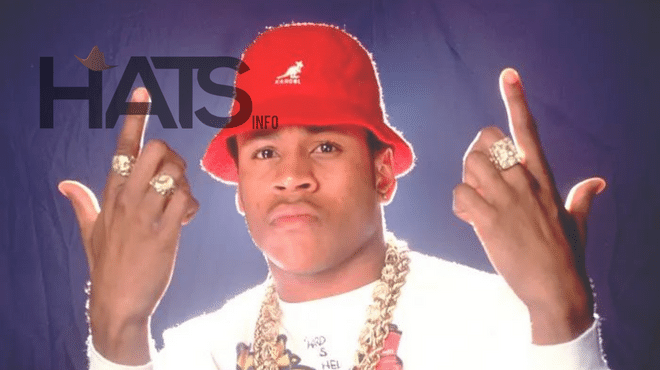 The bucket hat was rejected in the 1990s and replaced by more glamorous and less functional hats. Late in 2018, the cap returned to prominence on the runways, which caused this to shift once more. This hat is currently on the rise and shining, in various materials, shades, and designs, with design professionals experimenting with brim detail, entanglements around the hat, and other specifications.
Bucket Hat Styles
Let's look at some of the numerous styles that are offered since we are aware of what a bucket hat is:
The Classic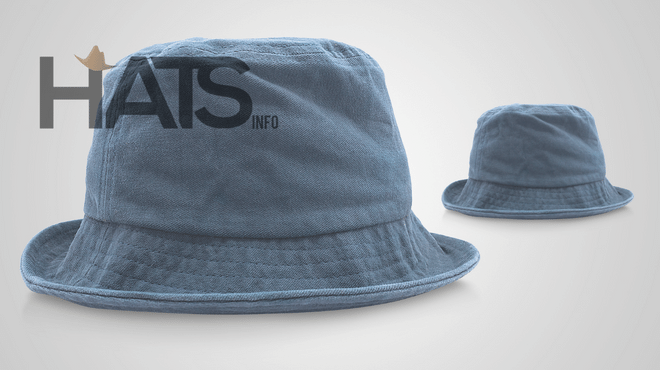 Most people picture this particular bucket hat whenever they come across the term "bucket hat." It is distinguished by its broad brim and soft, round top.
The Fashion:
As the name implies, the design of this bucket hat is more important than its use. It frequently has a narrower brim and is constructed from lighter fabrics like cotton or linen.
The Sport:
Players or individuals who engage in outdoor pursuits should wear this bucket hat style. It often has a shorter brim and contains moisture-wicking fabrics like polyester or nylon.
The Outdoor: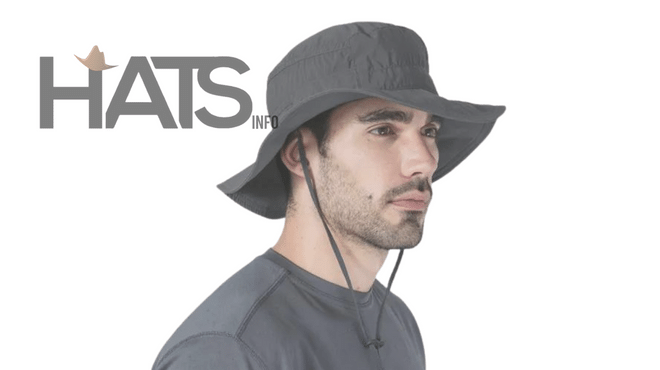 This particular style of bucket hat is made to be practical and weatherproof. It often has a larger brim and is manufactured from sturdy materials like canvas or waxed cotton.
How to Carry A Bucket Hat with Style?
If you are planning to join the fashion trend of bucket hats, don't fret about how to wear them. You can never go off beam with a bucket hat. Since bucket hats come in so many different colors, fabrics, designs, and other designs, it gives you the opportunity to select a bucket hat that goes hand in hand with your style.
Let's check how to wear a bucket hat since you are familiar with what it is and some of the available variations.
Put it on with casualwear: Bucket hats look good with jeans, t-shirts, jumpers, and sneakers since they have a laid-back and comfortable feel.
Enhance the look. Add chinos, a button-down shirt, and loafers or penny loafers to a bucket hat ensemble to upgrade it.
Add an Accessory: Add a scarf, pair of sunglasses, or brooch to your bucket hat to complete the look.
So with this fascinating history, it can be said that although the bucket hat was first intended to be a functional item of clothing, it has subsequently evolved into a fashionable one.
The Takeaway?
What started as a utility for farmers turned into a fashion statement. The bucket hat saw a few declines and emerged as a trendy fashion accessory. You can carry it for different purposes, be it heading to the beach or as a casual daily wear to prevent the sun. The low-down brim and tall crown will make for ideal fashionwear for you!