Hats have become a charm; they say a lot about your personality, build your reputation, elevate your status, and boost your fashion sense. Hats have been a symbol of status over the decades. Other than regular baseball hats, there has always been a noticeable difference in the hats of people from distant backgrounds. We can easily find a good hat for under $50. Then, why are Eric Javits Hats so Expensive?
What is so special in Eric Javits hats that makes them worth above $200? In this article, you will learn why are Eric Javits Hats so Expensive and How to Clean them?
Legacy of Eric Javits Hats: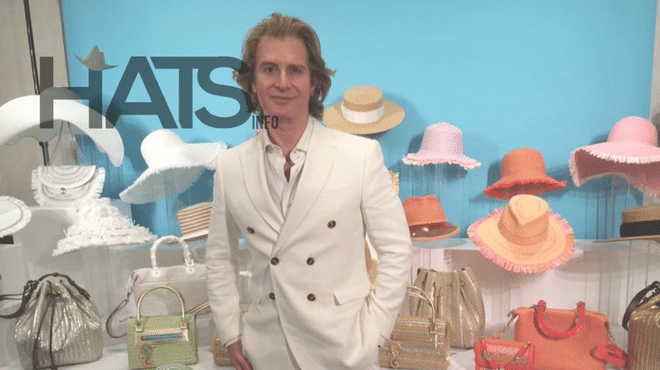 The concept of Eric Javits hats was initiated in the 1990s when Raw straw hats were not fully functional or durable. Eric believed hats hold a special place in women's lives and symbolize elegance. He introduced uniquely designed raw straw hats from a special material and is now considered a leader in the headwear industry.
Why do Eric Javits Hats cost nearly $200?
Why Are Eric Javits Hats So Expensive?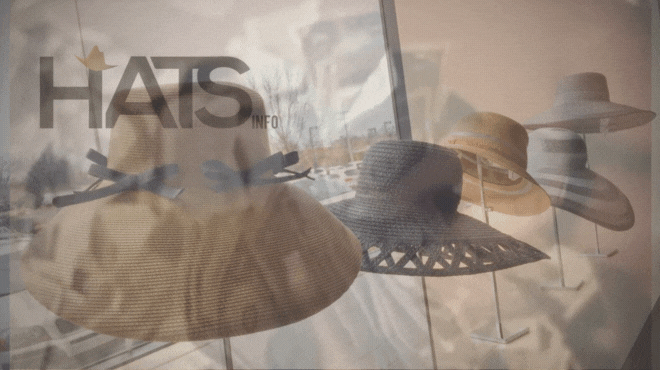 Eric Javits Hats are reputed to be the most elite and functional hats in the headwear industry. They have gained global recognition for their handcrafted, travel-friendly, and customer-oriented caps. People have put their faith in this brand, especially women. Eric Javits has elevated the hat-wearing tradition in women and made it a sign of elegance and charm. There are a few prominent factors that make Eric Javit Hats more expensive than others;
The Squishee Material:
In the mid-1990s, Eric Javits invented this material, considering the need for straw hats. Usually, straw hats are not packable and travel friendly. As they come in all sizes, it is impossible to fold them and pack them in your bag. To counter this issue, he introduced a braided material composite of artificial fibers perfect to fold without causing cracks on the hat. This material makes the hat lightweight and durable.
Remarkable Craftsmanship:
Eric Javits hats are made to fit in the lives of their customers. Each Eric Javit Hat is hand-crafted and hand-finished by skilled artists specialized in this field to provide extreme comfort and an elegant appearance. There is a huge variety of Squishee hats in every shape, size, and design.
UltraViolet Protection Factor: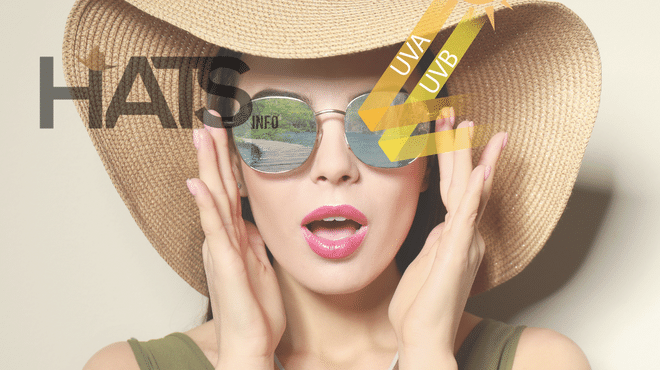 Eric Javits Hats come with UPF and save your face from the sun's harmful rays. The weave is dense enough to provide you with Ultra Violet Protection of 50+. American Society for Testing Methods (ASTM) Committee D-13.65 and the American Association for Textile Chemists and Colorists (AATCC) have developed some standards for UV testing and labeling of sun protective clothing and shade devices. Eric Javits hats, caps, and visor materials are tested against the rules set by them and provide guaranteed protection from the scorching heat coming from the Sun.
Anti Melanoma: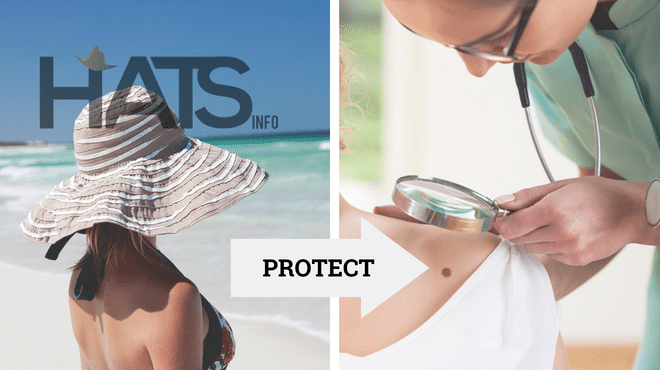 Melanoma is a type of skin cancer that causes around 80 percent of skin cancer deaths. The radiation from the sun is so harmful that it increases the risks of Melanoma to a great extent. Not only skin cancer, but ultraviolet rays can also cause other skin damage, including premature skin aging. Eric Javits hats provide protection from Melanoma with the help of their fine quality materials.
Huge Variety:
One of the fascinating things about Eric Javits hats is that they come in various styles and materials. No matter what season it is, they have caps for all year. From straw hats to rain hats, they have multiple varieties catering to the needs of every man and woman, striving to look their best and scale up their personalities. Eric Javits has a wide range of;
For Women:
Squishee Straw
Visors
UPF 50+ Hats
Fedora Hats
Bucket Hats
Rollable and Packable Hats
Felt and Wool Hats
Beanies and Berets
Wide Brim Hats
For men:
Straw Hats
Wool Hats
Leather Hats
Are Eric Javit Hats Worth It?
This extensive range of functional and fashionable hats makes Eric Javits hats worth the expensive price range. However, $200 spent on a hat sounds big. If you prefer durability and functionality over the price range, you can definitely get these hats. On the other hand, if you do not want to spend this much, you can also get used Eric Javits hats.
There are not many brands producing such quality and functional hats, which is why this brand rules over the headgear industry due to its unique features and supreme quality. If spent once, one that can stay with you for a long time, hopefully for years.
Since these are not casual-wearing and generally travel, beach, and fashion hats, you can spend some bucks on your fashion. Right?
So, why are Eric Javits Hats so Expensive and How to Clean them? The article, let's move to the next part of it.
You have got an Eric Javits hat and wore it during your long trip. Now, it has become dirty, and you are wondering…
How to Clean Eric Javits Hats?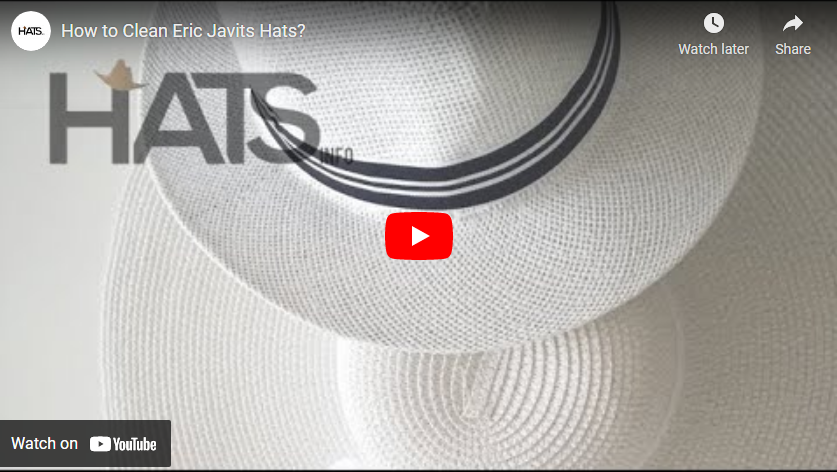 Let's dive into the cleaning part now.
Hats get quite dirty as dirt and sweat get absorbed after wearing them for a good period. Cleaning hats is not difficult. However, there are some protocols for cleaning the hat you're wearing. It mainly depends upon the material of the cap or the brand guidelines.
Basic baseball caps can be easily washed in the washing machine or by hand. On the other hand, some hats are made from a material that can not be made fully wet or will start discoloring.
Eric Javits hats are made with a material that cannot be machine washed or put in front of the tap water. Then how to clean Eric Javits Hats?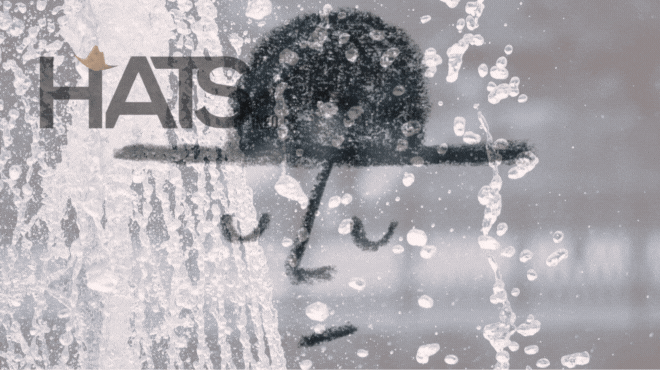 Ways to clean:
One way is to easily brush off any dirt collected on the hat with the help of a small cleaning brush. Note that the bristles should be gentle and not harsh enough to damage the material.
If brushing off seems insufficient, you can take a clean cloth and lightly dampen it. Be careful while doing this, and remember that the fabric should be totally wet, just a little damp. Gently clean the hat with the help of that cloth in such a way that no water gets absorbed in the hat.
In case of any makeup or any other spot in the hat, you can use makeup or nail paint to removing liquid. It is advisable to use acetone to remove tough spots. Use a cotton pad or a Q tip, put some acetone on it, and gently clean the area.
Do not use soap or chemical-filled cleaning material to clean the hat, as this can cause discoloration.
Using these ways, you can easily clean your hats, which will look new!
Do not machine wash Eric Javits hats or soak them in water.
The Takeaway!
Hats are considered a mode of expression and help you add a dimension to your look. Not only this, they come in a wide range of designs, allowing you to choose one as per your style conveniently. Hats are available in every price range from under $50 to above $200. Eric Javits is a well-known headgear brand, and their hats speak a lot about quality and durability, which justifies the price factor. Hat lovers do not blink their eyes and spend such an amount on such hats amid their excellence. I hope this article why are Eric Javits Hats so Expensive and How to Clean them? was of great help to you.